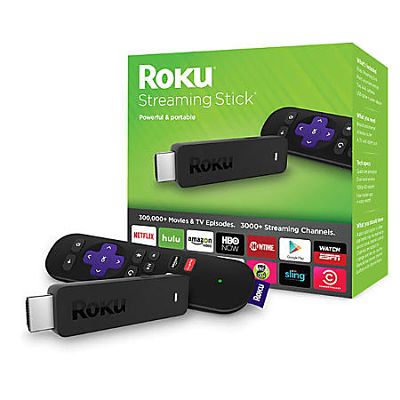 The library is now circulating five ROKU Streaming Sticks for patrons who want to try streaming tv shows and movies to their televisions without cable. All you need is High Speed Internet and a television that accepts an HDMI plug.
The ROKU's circulate for one week with one renewal. They can be placed on reserve and cannot be renewed if another patron is waiting.
If you aren't sure, call the library and arrange a time when Mack can walk you through it.